CFA Service: 2021–present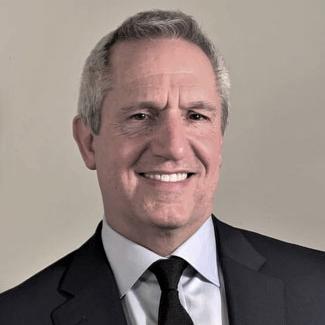 Perry Guillot is the founder of Perry Guillot Inc. Landscape Architecture, a firm based in Southampton, New York, that specializes in a wide range of landscape design commissions for private clients and historic properties. Known for a picturesque, minimalist approach, the firm's design work is informed by explorations into the direct and inevitable placement of plantings, with the belief that every project begins with the goal to relieve a garden from an overabundance of constructed elements. Intended to inspire a deeper awareness of the natural world, these lushly composed landscapes are guided by the perspective of an edited contemporary aesthetic. His completed projects include the Hannibal French House in Sag Harbor and the Lasta estate in East Hampton, both on Long Island; the Ravenel House on the Battery in Charleston, South Carolina; and the recently completed renovations of the Rose Garden and the Children's Garden at the White House.
A native of Baton Rouge, Mr. Guillot received a bachelor's degree in Landscape Architecture from Louisiana State University. He served on the Planning Board of the Village of Southampton, New York, from 2008 to 2013, and co-chaired the annual "Landscape Pleasures" symposium at Southampton's Parrish Art Museum from 2000 to 2005. In 2002, Mr. Guillot created the art installation "Privet Lives," an illustrated outdoor exhibition in Southampton depicting the historic evolution of the privet shrub on Long Island, and he is also the author of the associated volume, Privet Lives: An Imaginary Tale of Southampton's Iconic Shrub, published in 2004. His firm's work has been widely published, including in the New York Times, the Wall Street Journal, and Architectural Digest. He was the 2009 recipient of the Arthur Ross Award for Landscape Architecture of the Institute for Classical Art and Architecture.